Lori's Office & Virtually Connected to Serve You!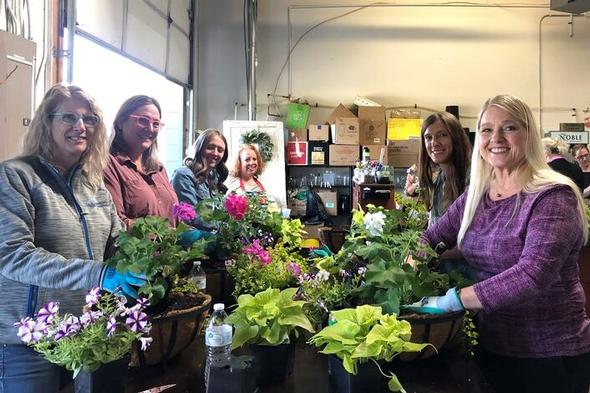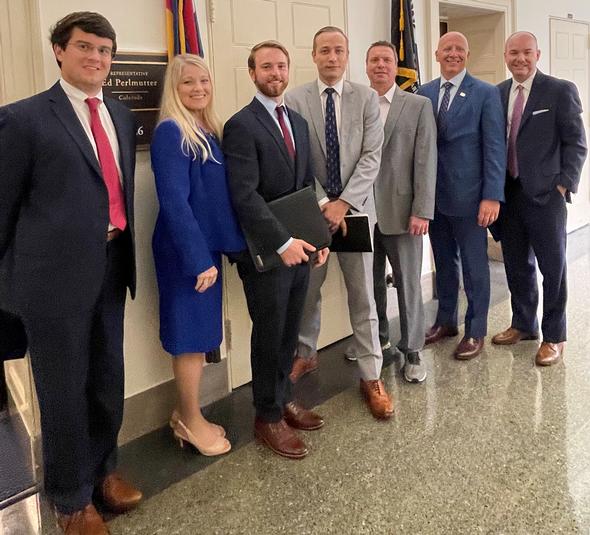 Lori deliberately located her own practice to the nation's #1 independent platform (as reported by Financial Planning magazine, June 1996-2022, based on total revenue), LPL Financial, a full-service financial services firm dedicated to helping our clients build wealth and protect their hard-earned assets. Here, it's all about you! Lori's services are a leading solutions provider to help individiuals, families, and businesses lead lives of significance no matter what stage of the journey. Now located in Denver and virtually where ever you are, she provides access to Securities, Advisory and Planning Services, and Insurance Products to individuals and businesses for pursuing life goals.
Lori J. Miller, CFP® MS is committed to helping you pursue your long-term financial goals. As a credentialed and experienced professional in retirement income planning, wealth management, comprehensive financial planning and estate conservation, she can help you answer the questions you may have about your financial future, such as:
Will I be able to retire early?
How can I understand what my financial reality is and get to where I need to be?
How much money will I need in order to retire?
How can I maximize my Social Security Income?
How can I get the most out of my 401(k) or Employer Sponsored Retirement Plans?
Should I have a traditional IRA or a Roth IRA? Or, both?
How can I position my investments for higher potential returns while reducing risk?
How can I "inflation-proof" my investment income?
How can I provide an income stream that I can't outlive?
Do I need Disability income insurance? Long-term care insurance? Life Insurance?
How can I ensure that my children receive as much as possible from my estate?
What do I need to know about wills, trusts, and probate?
How can I fund College Expenses? K-12 Private Education Costs?
How can I help those I love when bad things happen for better financial outcomes?
Lori's team is ready to work with you to help you pursue financial freedom. Call Lori today for a free financial checkup at (630) 690-0000 or (630) 333-5873
.